View Previous 5 Responses...
"I'm feeling exhausted - but what an uplifting feeling! Virtually everyone I've spoken with has been pleasant and engaging, and there's been some reason for a next step conversation in almost every case. I'm very enthused with the product. Congratulations on this and I look forward to future refinements in the future."



- John Kevorkian
- Who's Buying Next
---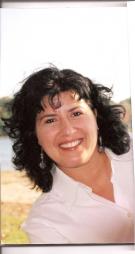 "I love the concept - I think it's fabulous. I'd like to see more people get involved, and will certainly promote the opportunity for them to get onto BlitzTime. Keep it going!"



- Kandi Perry
- Glacial Energy
---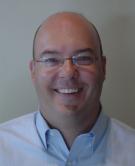 "I think BlitzTime is very interesting - I've met 3 or 4 people who I'd definitely like to follow up with afterwards. The conferencing guy, the Goldman Sachs guy, the sales coach I just met - pretty much everyone I've spoken with is someone I'd like to follow up with. "



- Michael Kreppein
- Inquisix
---
"I thought the Blitz was awesome! It was very helpful, I did meet a couple of people... I think it's a great idea. Very up to date technology wise, very easy to signup, and I'm glad I got an invite. Thank you."



- Michelle Duffy
- Globe Direct
---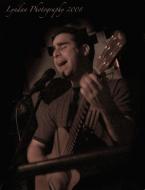 "I'm a musician and business owner of a DJ company. So far the Blitz program has been great because you get to connect with more than one person in a short amount of time, and time is valuable. It's an easy way to facilitate yourself around different businesses and organizations. I like it a lot. "



- Mike Tarara
- Singer / Rhythm Guitarist
---
View Next 5 Responses...